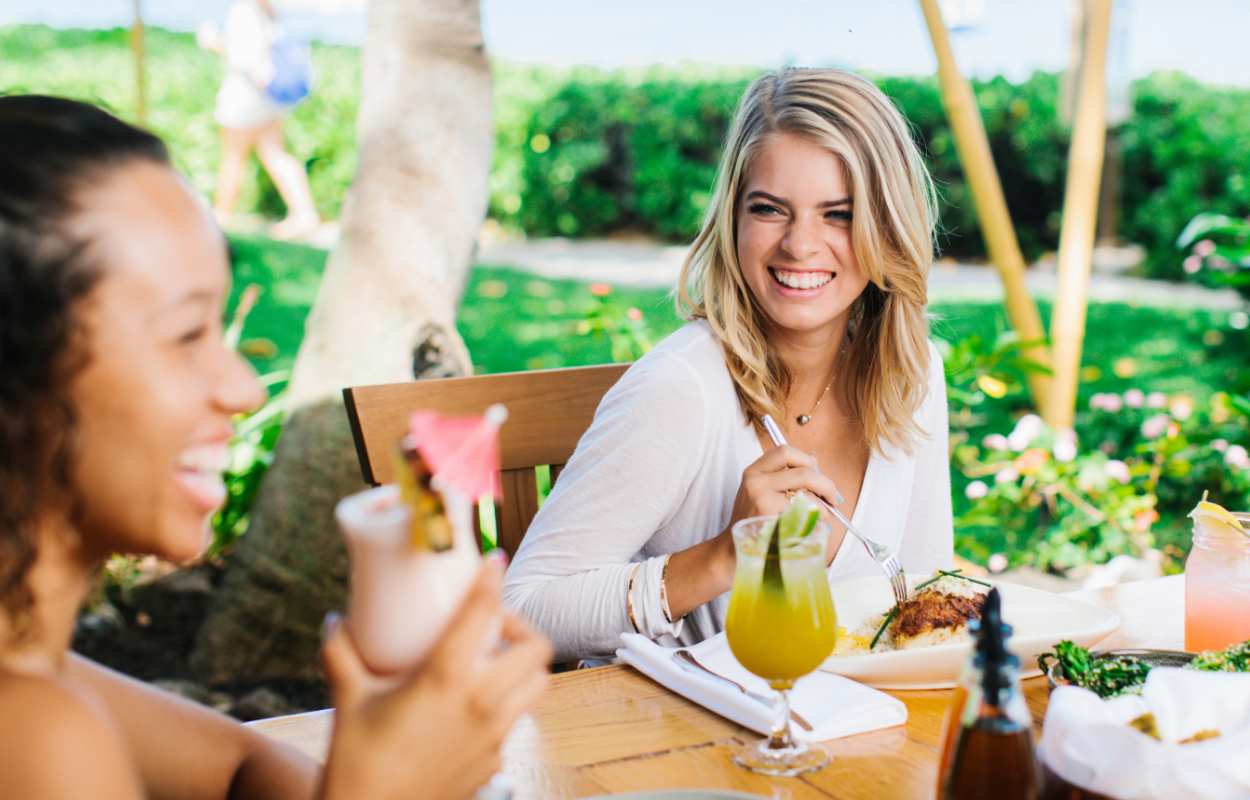 No matter what T S Restaurant you discover, you'll find a family to celebrate life with in an atmosphere
that makes you feel right at home.
Choose a state to see locations
Vacation & Water
We live, work and play in the places we love along our favorite shores. It's the thread that runs through our                                 40 plus year history. Learn more and come enjoy life with us.